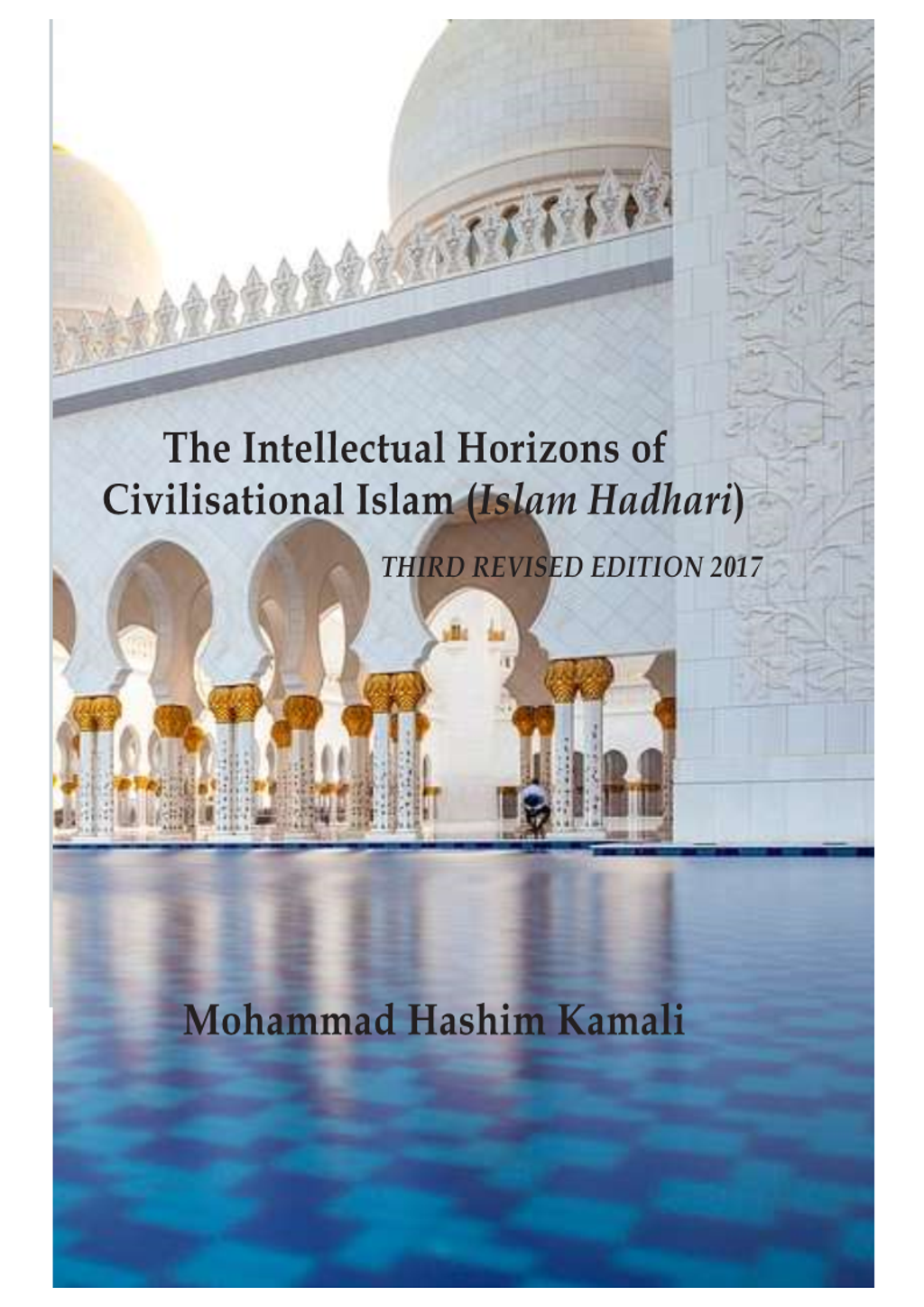 20% Off
The Intellectual Horizons of Civilisational Islam (Islam Hadhari)
This presentation begins with an introductory section on the International Institute of Advanced Islamic Studies (IAIS), how it began and the reasons for which it was established. Then it proceeds to discuss, in a section each, the etymology and meaning of Islam Hadhari, followed by a brief discussion of its various themes and principles.
Disclaimer:
During this Recovery Movement Control Order (RMCO) until 31 March 2021, we are offering 20% and special prices for all our books. Do not worry, we are still posting your books during this RMCO period. We Please purchase at your own convenience.
If you have no idea what to do while staying at home, the best thing to do is to read books!
NOTICE
Delivery will take place only on Wednesday to Friday. Orders made after 5pm will be delivered the next day. Further information will be sent through email.
For other inquiries, please contact (call or Whatsapp) Mr Muhaimin at 013 566 9412.
---