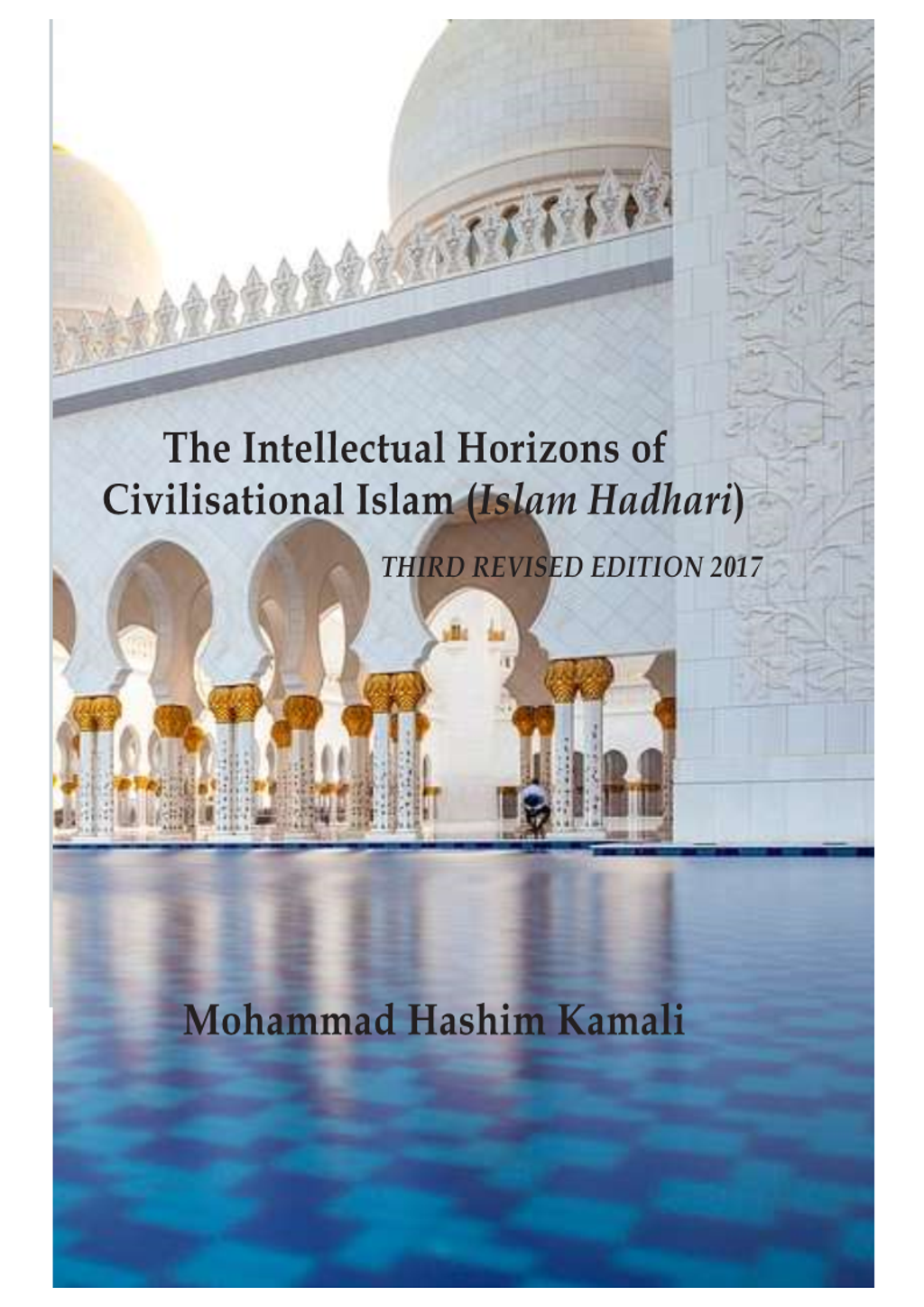 The Intellectual Horizons of Civilisational Islam (Islam Hadhari)
This presentation begins with an introductory section on the International Institute of Advanced Islamic Studies (IAIS), how it began and the reasons for which it was established. Then it proceeds to discuss, in a section each, the etymology and meaning of Islam Hadhari, followed by a brief discussion of its various themes and principles.
NOTICE
For other inquiries, please contact (call or Whatsapp) Mr Muhaimin at 013 566 9412.
---