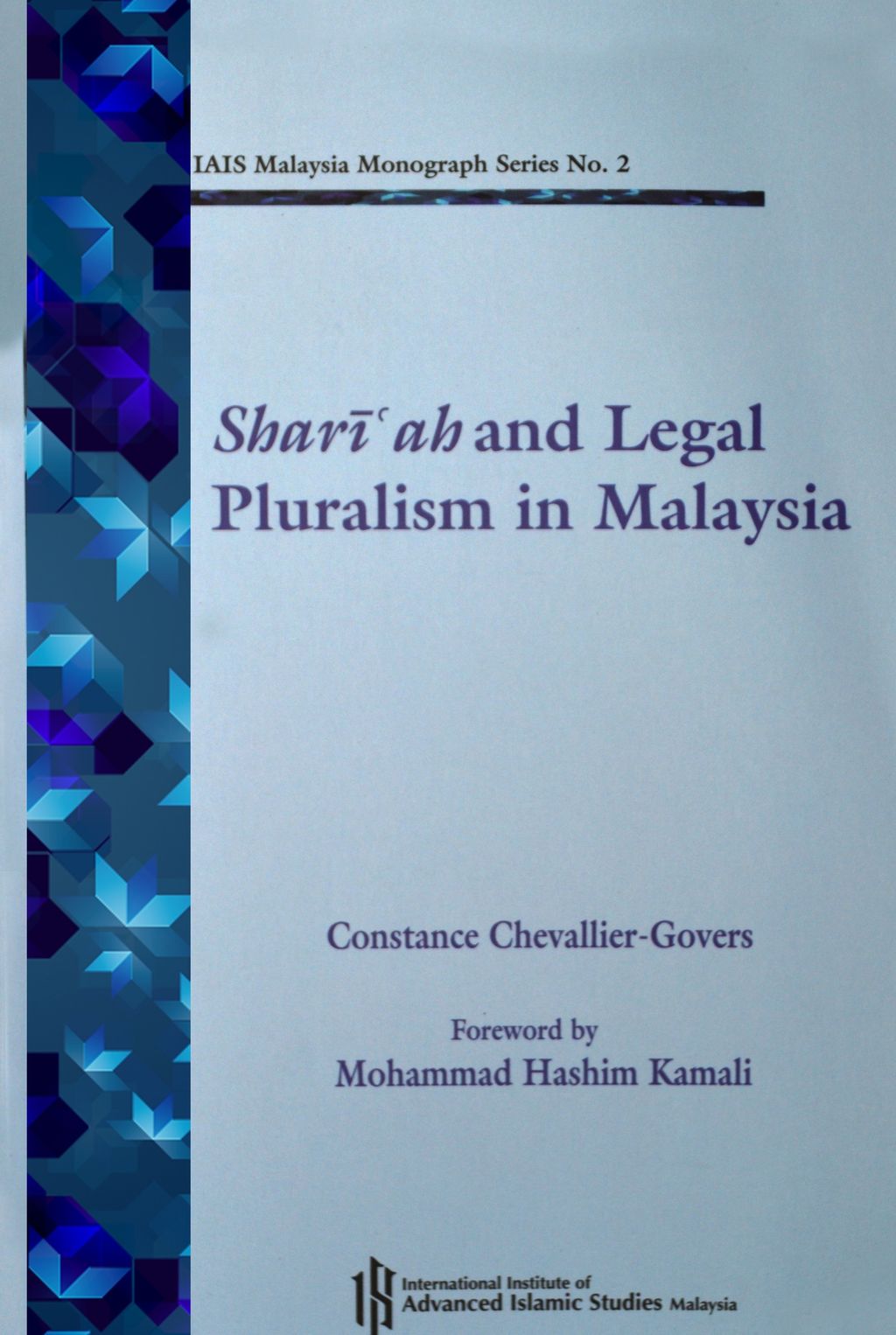 Shariah and Legal Pluralism in Malaysia
This study offers an understanding of the dynamics of the dual system of Malaysia and how the shariah and civil law relate to one another in the courts of this country. The author advances constructive criticism and offers suggestions for improvement of the often strained relationship of the two systems of law in the pluralist environment in Malaysia.
NOTICE
For other inquiries, please contact (call or Whatsapp) Mr Muhaimin at 013 566 9412.
---