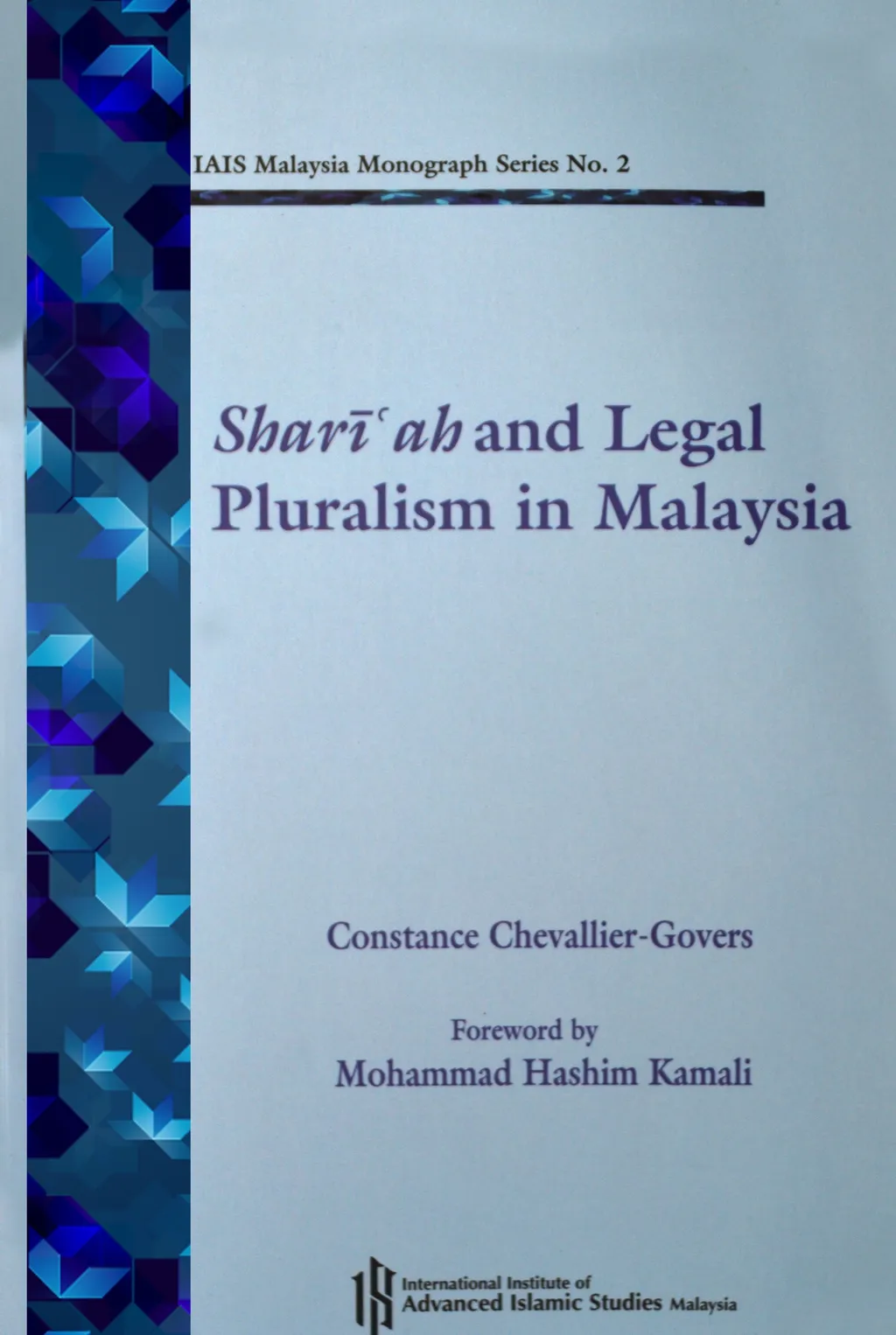 Shariah and Legal Pluralism in Malaysia
This study offers an understanding of the dynamics of the dual system of Malaysia and how the shariah and civil law relate to one another in the courts of this country. The author advances constructive criticism and offers suggestions for improvement of the often strained relationship of the two systems of law in the pluralist environment in Malaysia.
Disclaimer:
During this Recovery Movement Control Order (RMCO) until 31 August 2020, we are offering 20% and special prices for all our books. Do not worry, we are still posting your books during this RMCO period. We Please purchase at your own convenience.
If you have no idea what to do while staying at home, the best thing to do is to read books!
---