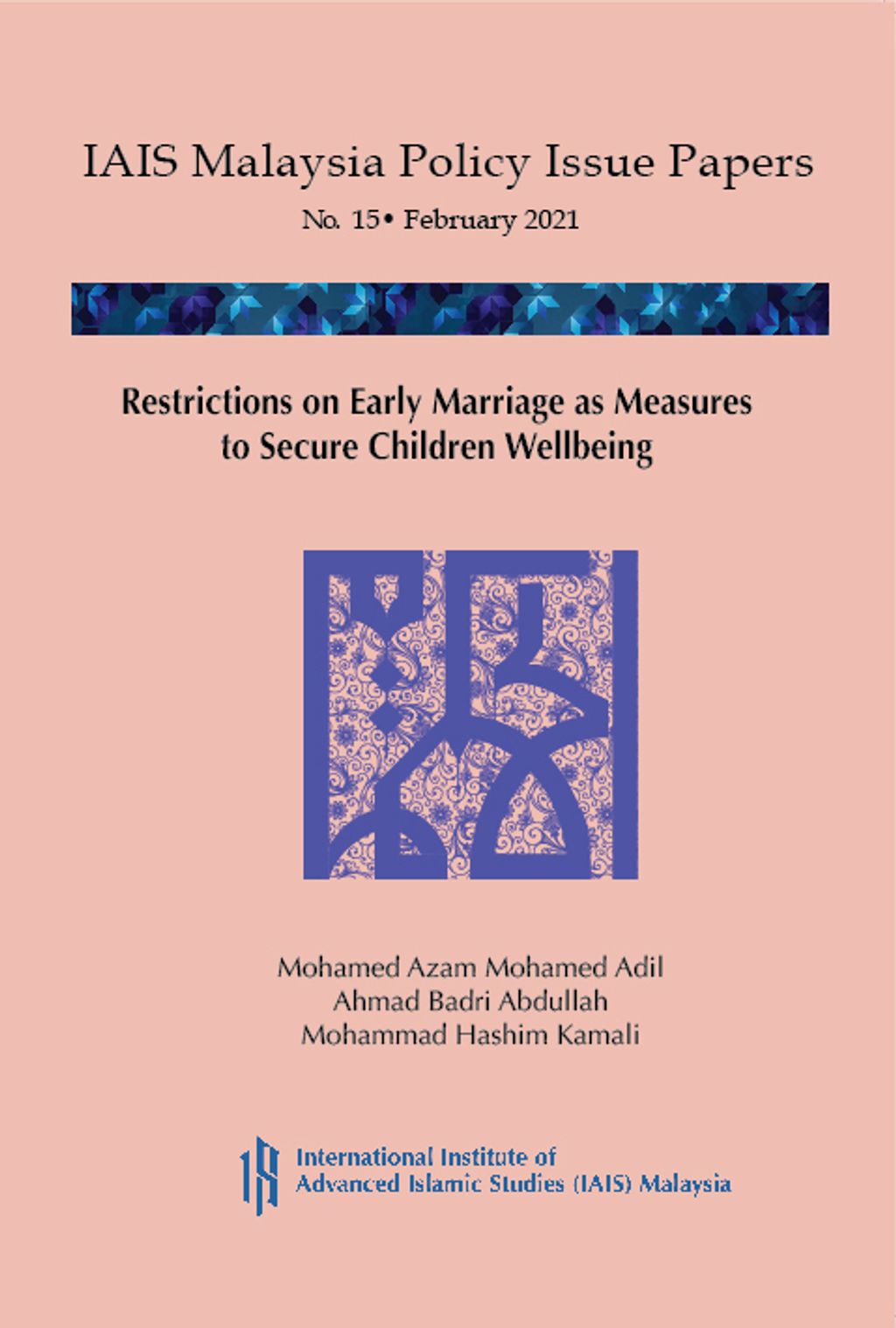 PIP 15: Restrictions on Early Marriage as Measures to Secure Children Wellbeing
This research analyses different point of views regarding the issue of early marriage in Malaysia, from the perspective of society leaders, government bodies, as well as Islamic legal institutions. It also aims at proposing policy recommendations that can assist in resolving conflicting policy opinions in regard to establishing a minimum marriage age in Muslim communities.
NOTICE
For other inquiries, please contact (call or Whatsapp) Mr Muhaimin at 013 566 9412.
---