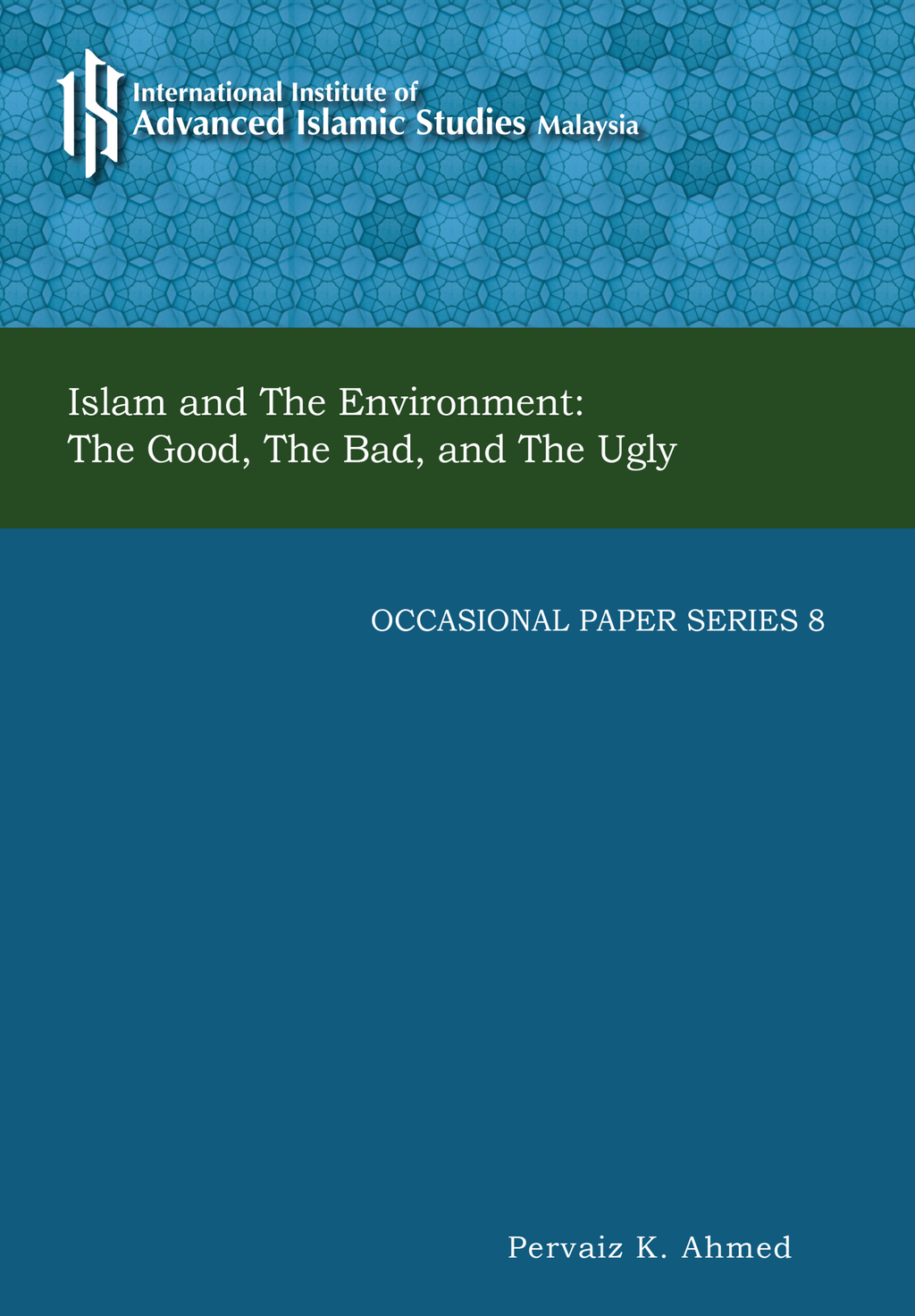 OPS 8: Islam and The Environment: The Good, The Bad and The Ugly
The environmental crisis which humanity is currently faced with has become pervasive, intractable in many ways and alarming. It demands, therefore, concerted awareness raising and action, especially by governments, religious leaders and Muslim communities worldwide. In this work, Professor Pervaiz's treatment of the current environmental crisis is an eye-opener. He also suggests practical measures which Muslim societies need to observe as a testimony of their commitment to realise the Islamic objective of environmental protection.
NOTICE
For other inquiries, please contact (call or Whatsapp) Mr Muhaimin at 013 566 9412.
---