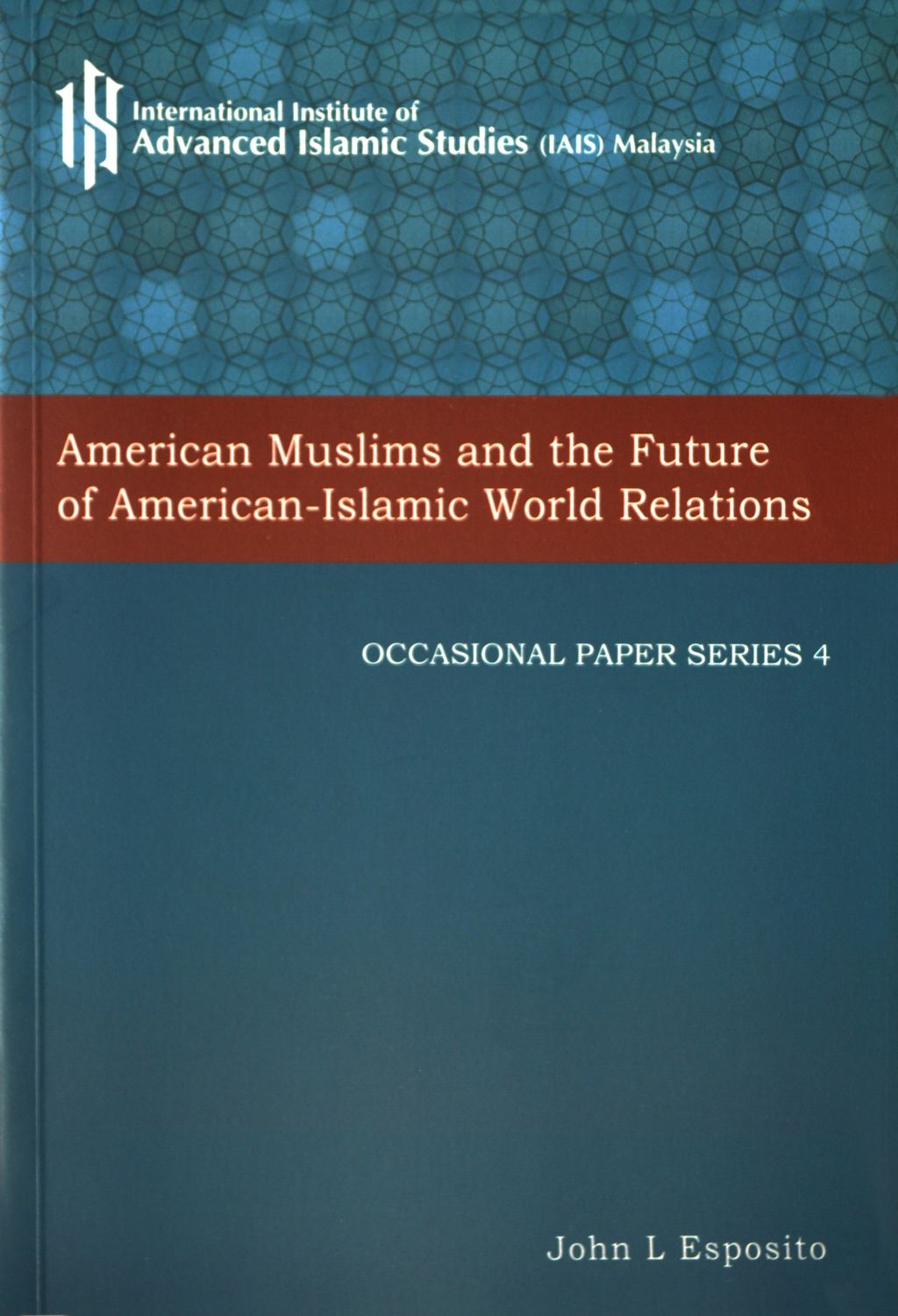 20% Off
OPS 4: American Muslims and the Future of American-Islamic World Relations
Professor Dr John Esposito is Professor of Religion and International Affairs, Professor of Islamic Studies and Founding Director of the Prince Alwaleed bin Talal Centre for Muslim-Christian Understanding at the Walsh School of Foreign Service, Georgetown University. His more than thirty-five books include Who Speaks for Islam; Unholy War: Terror in the Name of Islam; The Islamic Threat: Myth or Reality?; Islam and Politics, Political Islam: Radicalism, Revolution or Reform?; and Islam and Democracy (with Dr. John Voll).
This Volume
It is estimated that American Muslims are now not only economically integrated into America, but that in fact the average American Muslim family earns a higher salary than the average American non-Muslim family. This is in complete contrast with Europe where the vast majority of Muslims arrived, from the 1960s onward, as blue-collar workers. There is also a considerable difference between how Muslims today live in Europe, and how they live in America. Dr. Esposito's lecture provides a profile of American Muslims, who have emerged as a small but considerable factor of US American elections
Disclaimer:
During this Recovery Movement Control Order (RMCO) until 31 March 2021, we are offering 20% and special prices for all our books. Do not worry, we are still posting your books during this RMCO period. We Please purchase at your own convenience.
If you have no idea what to do while staying at home, the best thing to do is to read books!
NOTICE
Delivery will take place only on Wednesday to Friday. Orders made after 5pm will be delivered the next day. Further information will be sent through email.
For other inquiries, please contact (call or Whatsapp) Mr Muhaimin at 013 566 9412.
---