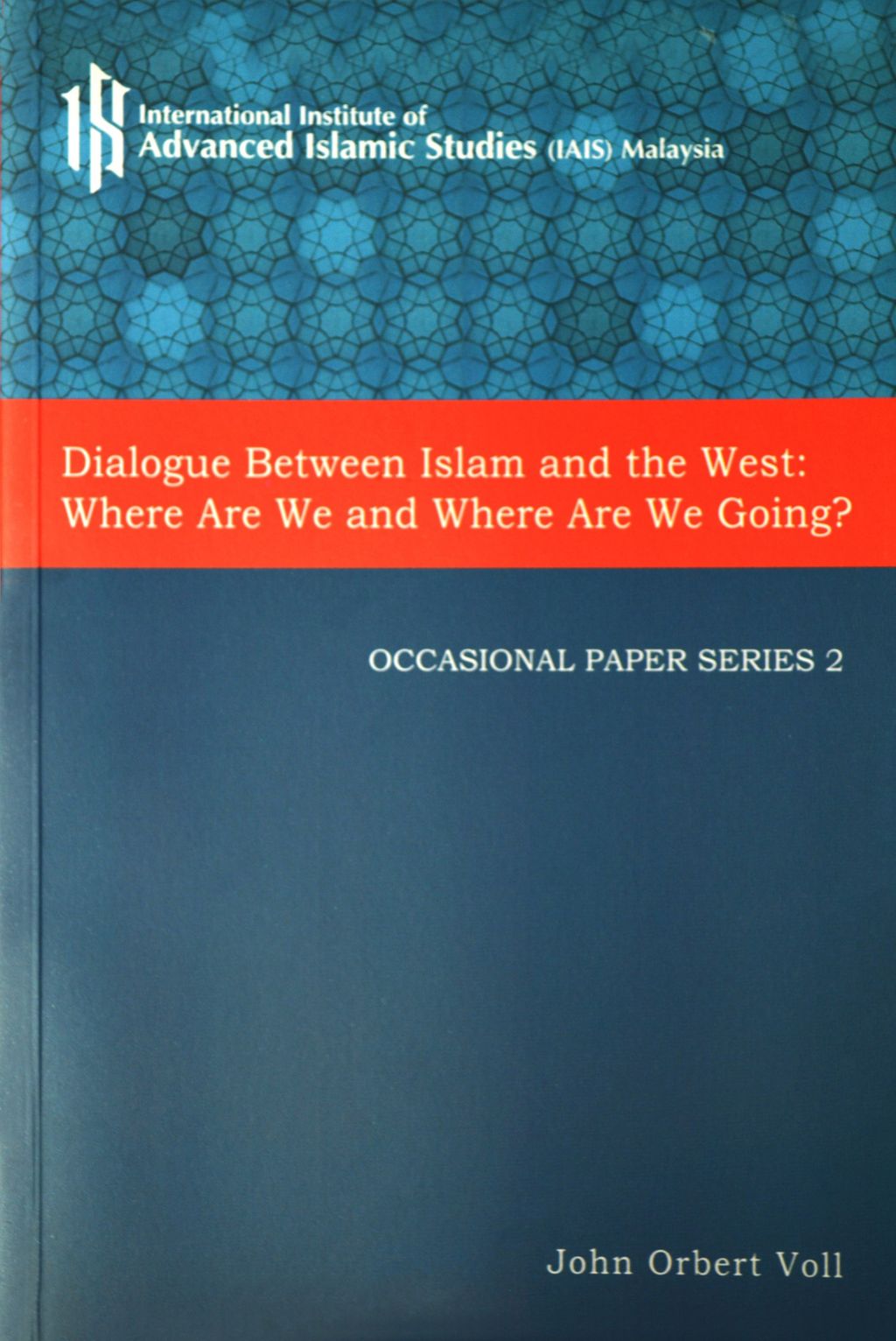 OPS 2: Dialogue Between Islam and the West: Where Are We and Where Are We Going?
Professor Dr John O. Voll is Professor of Islamic history and Associate Director of the Prince Alwaleed bin Talal Center for Muslim-Christian Understanding at Georgetown University, Washington D.C., United States. He has published extensively on contemporary Islamic thought and history and also been a past president of the Middle East Studies Association (MESA). He has lived in Cairo, Beirut, and Sudan and has traveled widely in the Muslim world. The second edition of his book, Islam: Continuity and Change in the Modern World appeared in 1994. He is co-author (with John L. Esposito) of Islam and Democracy and Makers of Contemporary Islam.
This Volume
Globalisation has changed the way we all live. The fundamental nature of what has been known as the 'West–Historic Islam Dialogue', too, is now different from what it was in the days past. Professor Voll argues that we had been rather slow in recognising the convergence of different kinds of dialogues, such religious of civilisational, for instance. What is the purpose of these dialogues? Moreover, whether we wish to call it 'dialogue' or 'conversation': where is its impact? This volume features also the transcript of the lively Q&A sessions which followed Professor Voll's lecture.
NOTICE
For other inquiries, please contact (call or Whatsapp) Mr Muhaimin at 013 566 9412.
---