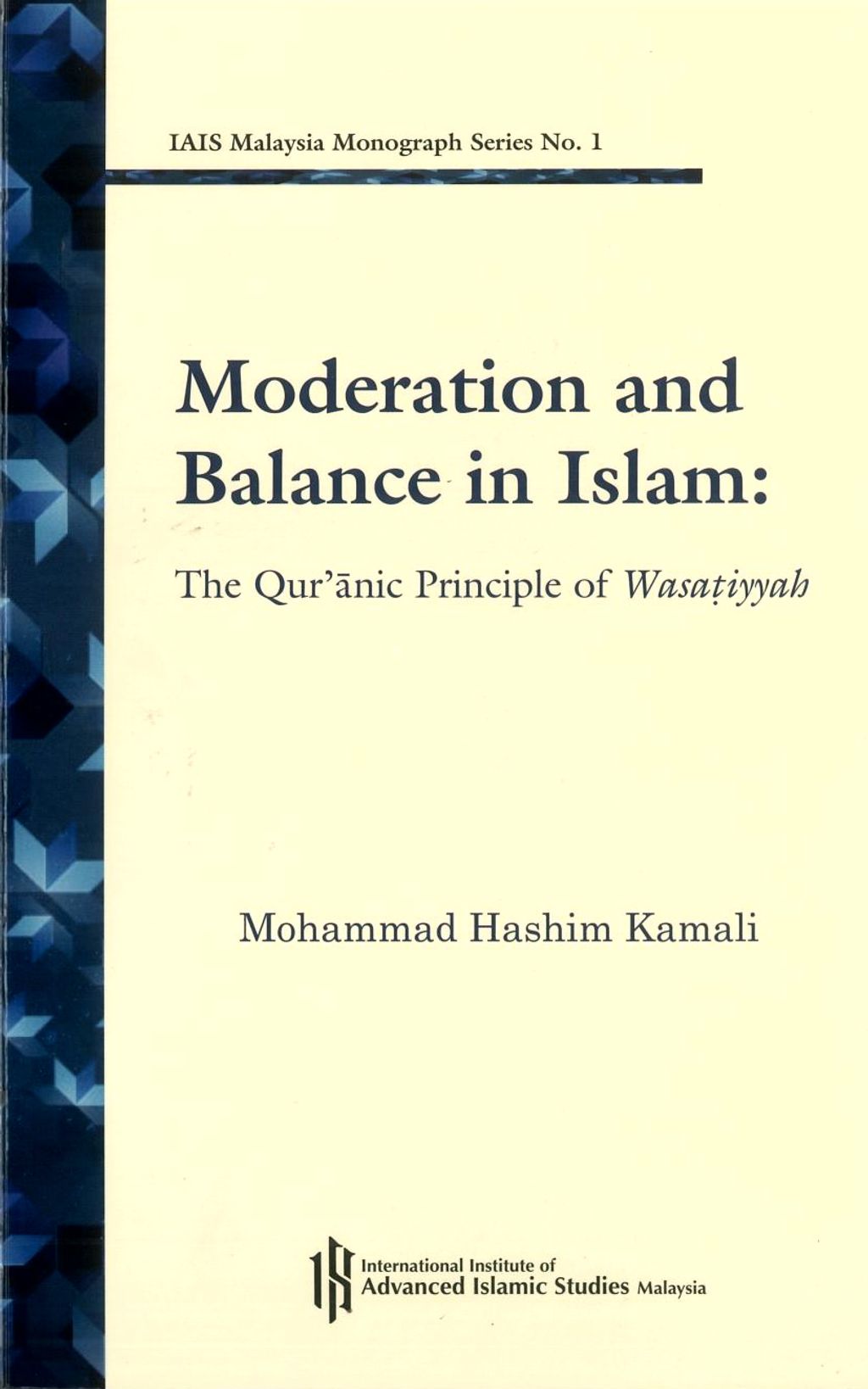 Moderation and Balance in Islam: The Qur'anic Principle of Wasatiyyah
Wasatiyyah (or the principle of moderation and balance) is an important but somewhat neglected aspect of Islamic teachings that has wide-ranging ramifications in almost all areas concerning Islamic civilisation. 'Moderation' as defined here is a moral virtue relevant not only to personal conduct but also to integrity and self-image of communities and nations. It is an aspect of the self-identity and worldview of the Muslim community, or ummah, that is also valued in all major world religions and civilisations.
NOTICE
For other inquiries, please contact (call or Whatsapp) Mr Muhaimin at 013 566 9412.
---