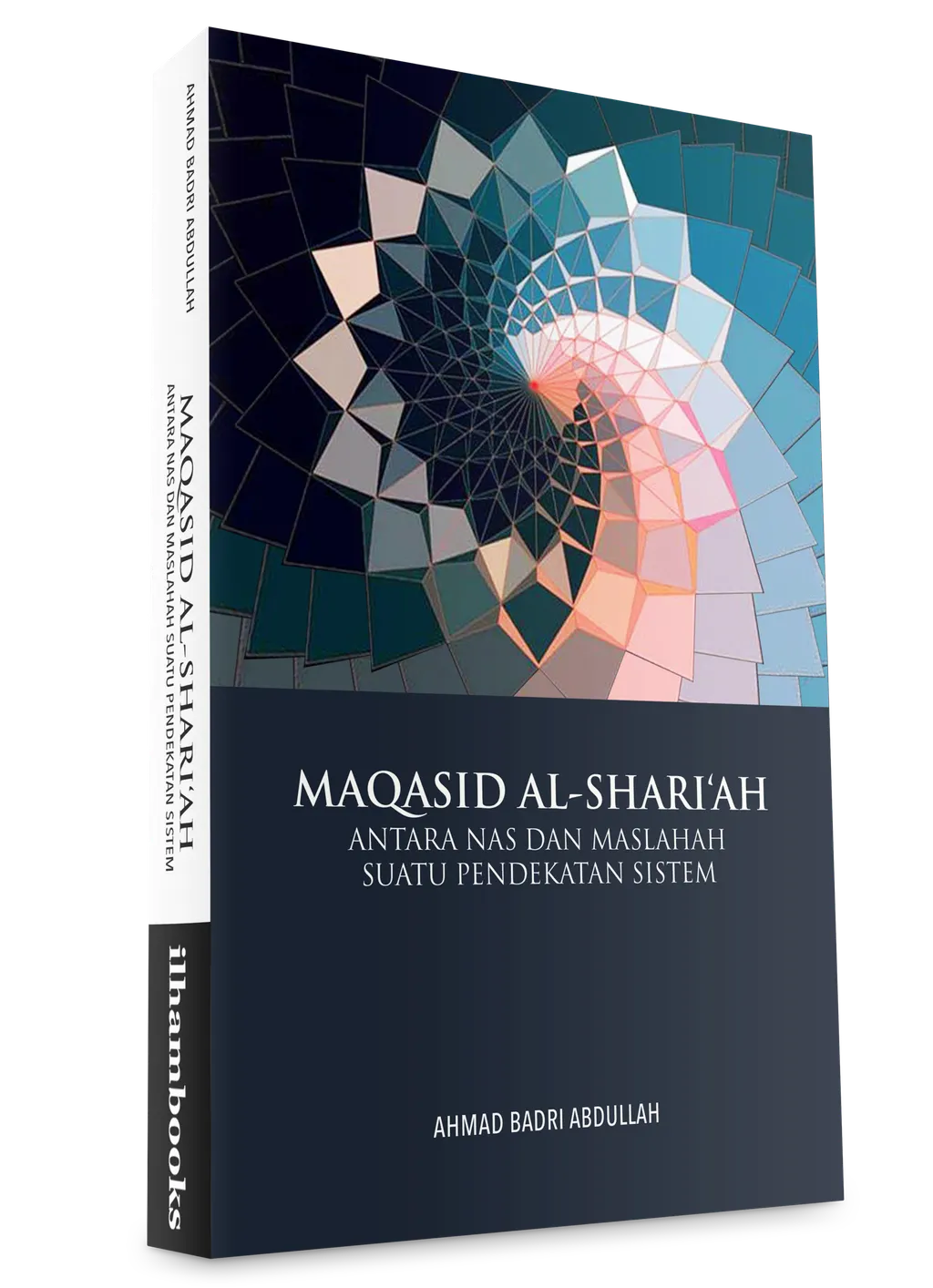 Maqasid al-Shariah Antara Nas dan Maslahah Suatu Pendekatan Sistem
Karya ini cuba membuka dimensi baharu dalam perbahasan hukum Islam melalui pengintegrasian dengan bidang pemikiran sistem. Didapati pendekatan ini amat menarik untuk diamati kerana memperlihatkan sifat wacana hukum Islam yang dinamik serta kemampuannya untuk berintegrasi dengan disiplin ilmu lain meskipun daripada tradisi yang berbeza. Ini turut membuktikan bahawa, Islam secara asasnya mampu berinteraksi secara positif dan harmonis dengan tradisi keilmuan Barat yang bukan sahaja dalam bentuk pertentangan dan konflik semata-mata.
Disclaimer:
During this Recovery Movement Control Order (RMCO) until 31 August 2020, we are offering 20% and special prices for all our books. Do not worry, we are still posting your books during this RMCO period. We Please purchase at your own convenience.
If you have no idea what to do while staying at home, the best thing to do is to read books!
---