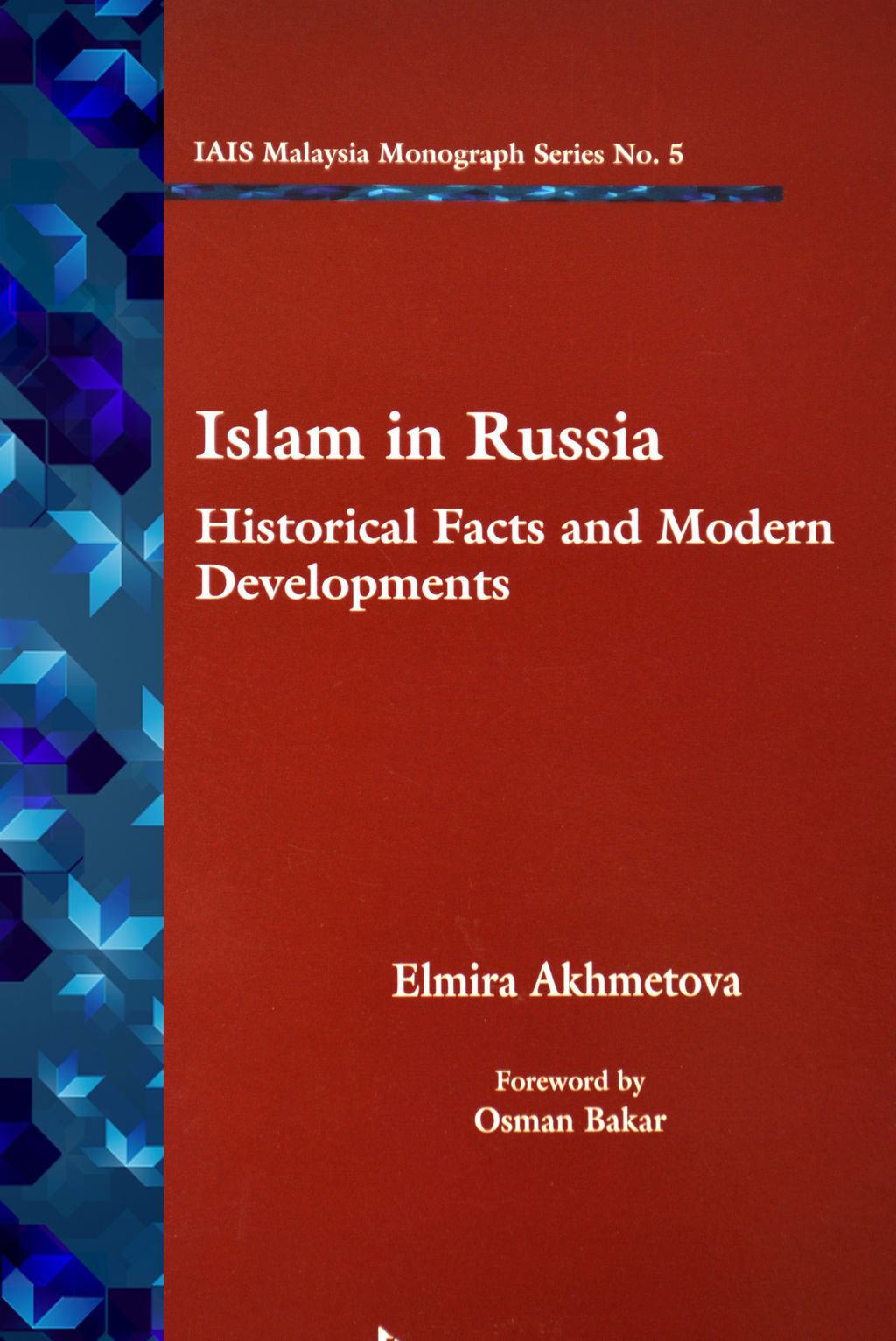 Islam in Russia: Historical Facts and Modern Developments
This volume describes challenges Muslims are facing in Russia today and put forward proposals to minimise these problems. It suggests that achieving social harmony, security and well-being for the Muslims in Russia will be a complex but achievable task. It requires openness, willingness for change, and tolerance for the opinions of others. Therefore, the policy of divide and rule, which had been ineffectively used during the Imperial history of Russia, is no more relevant to modern Russia. Only then shall this largest country in the world become a safe and happy place for all.
NOTICE
For other inquiries, please contact (call or Whatsapp) Mr Muhaimin at 013 566 9412.
---