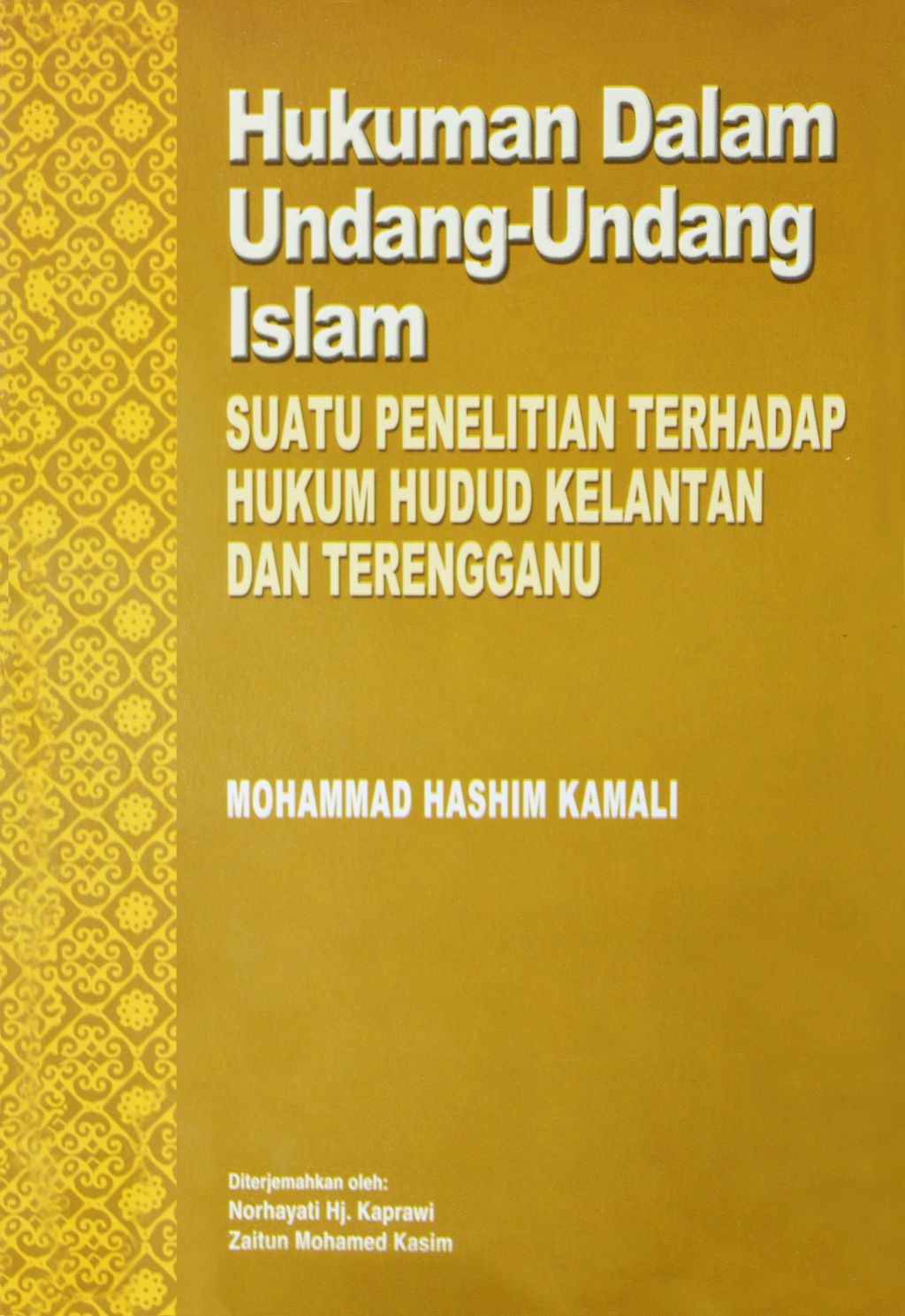 20% Off
Hukuman Dalam Undang-Undang Islam
Oleh Mohammad Hashim Kamali
Buku ini membincangkan secara mendalam pendekatan yang diambil dalam usaha memahami syariah, konsep hudud secara umum, dan pelaksanaannya pada bidang-bidang dengan penumpuan pada "Rang Hudud Kelantan".
Disclaimer:
During this Recovery Movement Control Order (RMCO) until 31 March 2021, we are offering 20% and special prices for all our books. Do not worry, we are still posting your books during this RMCO period. We Please purchase at your own convenience.
If you have no idea what to do while staying at home, the best thing to do is to read books!
NOTICE
Delivery will take place only on Wednesday to Friday. Orders made after 5pm will be delivered the next day. Further information will be sent through email.
For other inquiries, please contact (call or Whatsapp) Mr Muhaimin at 013 566 9412.
---