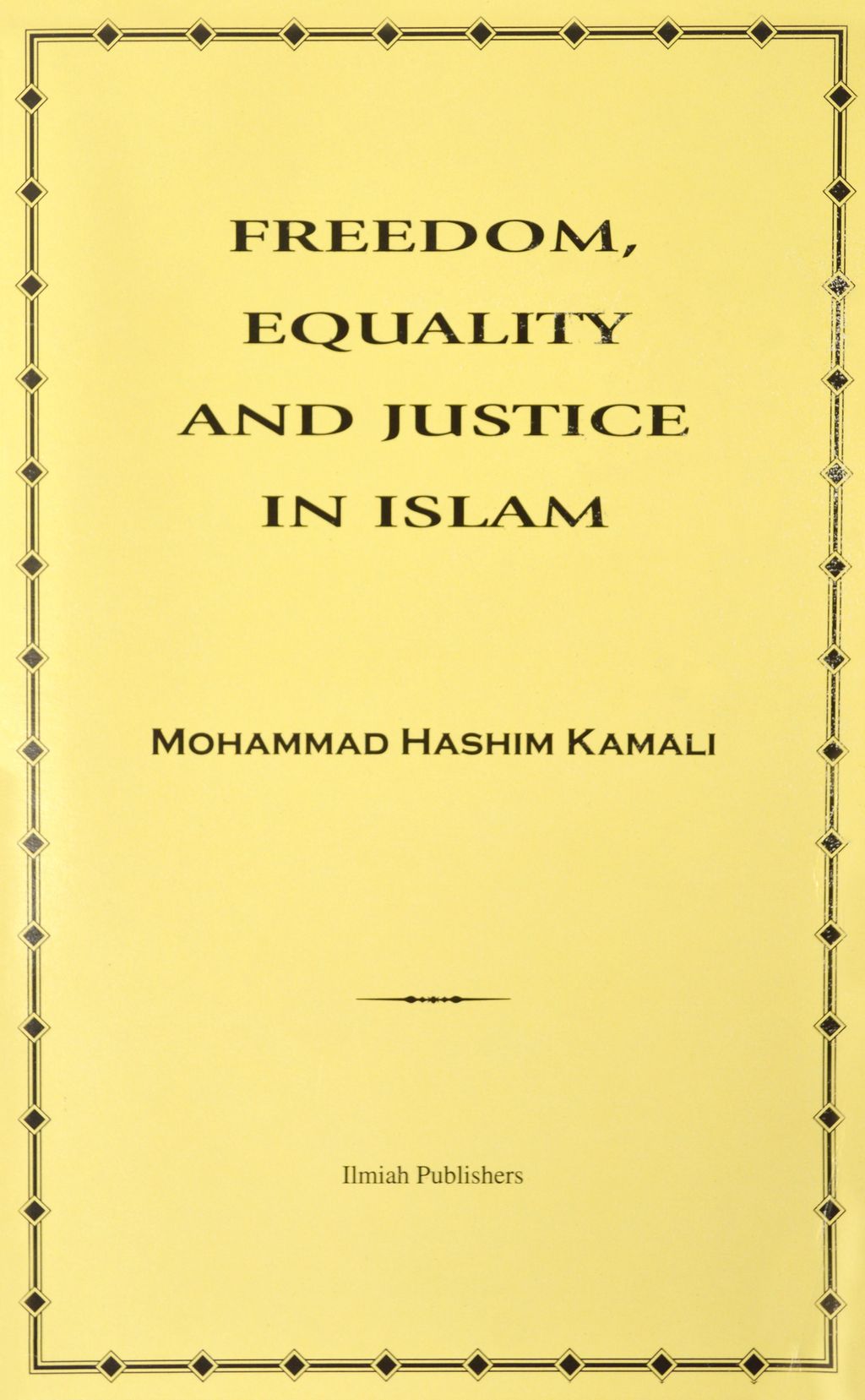 20% Off
Freedom, Equality and Justice in Islam
By Mohammad Hashim Kamali
In this book, the writer presents the reader with an analysis of the three concepts of freedom, equality and justice from an Islamic point of view, and their manifestations in the religious, social, legal and political fields.
Disclaimer:
During this Recovery Movement Control Order (RMCO) until 31 March 2021, we are offering 20% and special prices for all our books. Do not worry, we are still posting your books during this RMCO period. We Please purchase at your own convenience.
If you have no idea what to do while staying at home, the best thing to do is to read books!
---