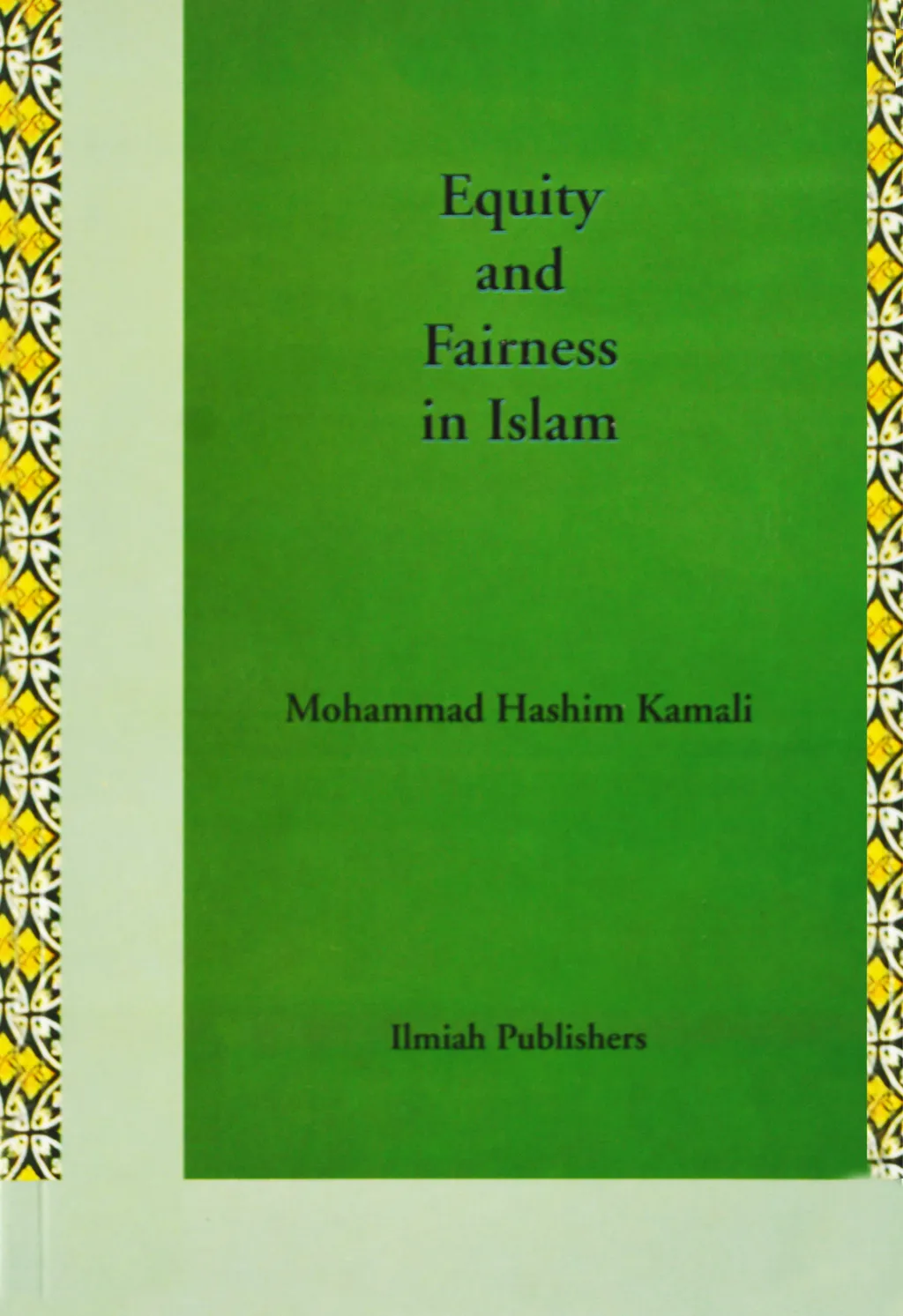 Equity and Fairness in Islam
First work in the English language to deal specifically with the subjects of equity and fairness in Islamic law. Origins, nature and different legal perspectives on the concept of istihsan, followed by definition and examples of its applications, including issues related to Islamic banking, sale transactions, charitable endowments, pensions funds and others.
By Mohammad Hashim Kamali
Disclaimer:
During this Recovery Movement Control Order (RMCO) until 31 August 2020, we are offering 20% and special prices for all our books. Do not worry, we are still posting your books during this RMCO period. We Please purchase at your own convenience.
If you have no idea what to do while staying at home, the best thing to do is to read books!
---