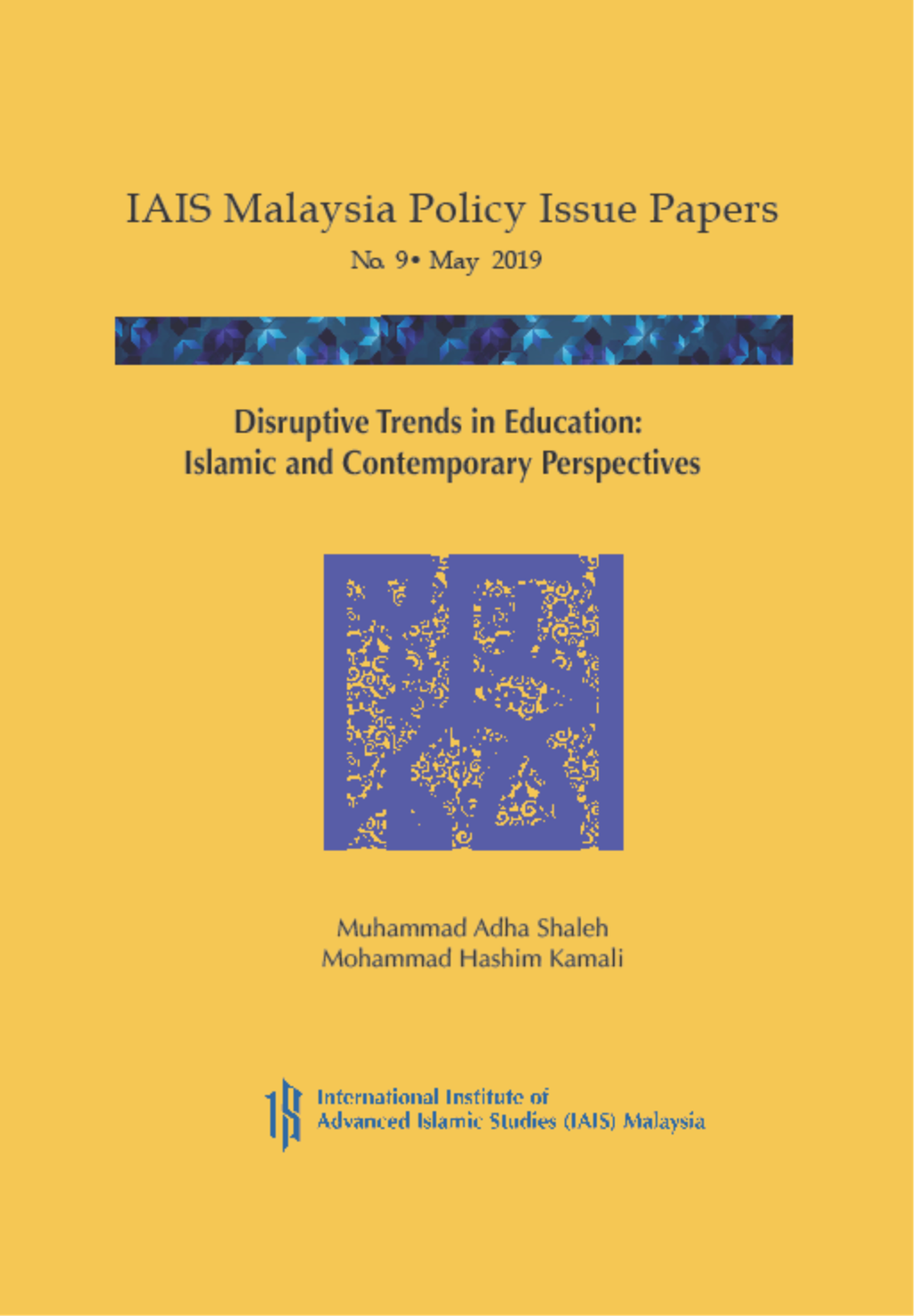 PIP 9: Disruptive Trends in Education: Islamic and Contemporary Perspectives
This paper essentially consists of outlining a set of challenges arising from disruptive trends in contemporary education and making recommendations on how these challenges can be addressed. Disruptive trends in this research are focused on famous innovations in contemporary education that the learning ecosystem has encountered.
NOTICE
For other inquiries, please contact (call or Whatsapp) Mr Muhaimin at 013 566 9412.
---