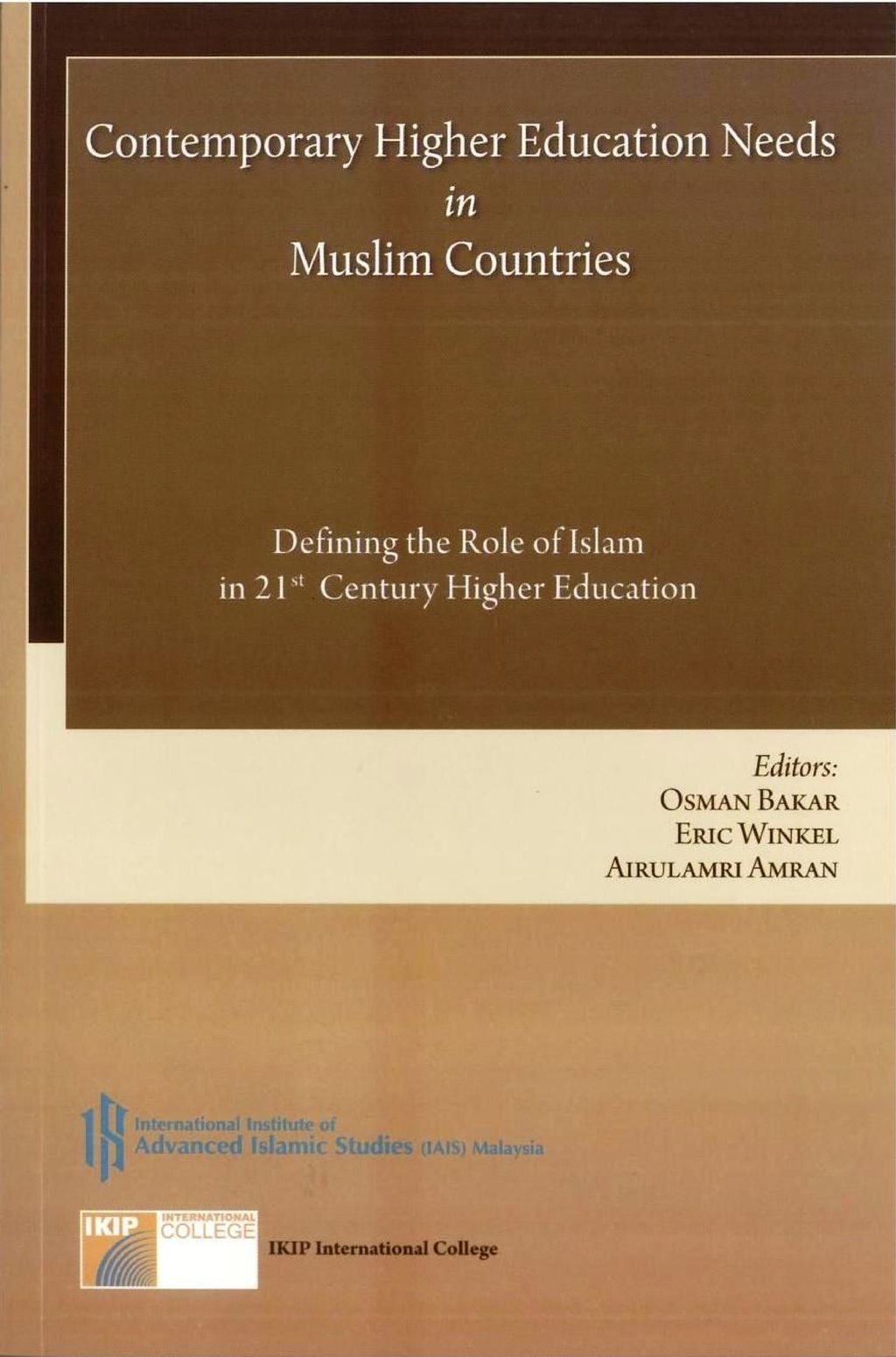 20% Off
Contemporary Higher Education Needs in Muslim Countries
By Osman Bakar, Eric Winkel, Airulamri Amran
This book constitutes the proceedings of the First International Conference on Islam and Higher Education held at IAIS Malaysia, Kuala Lumpur on 8-9 November 2010. This book may serve as a catalyst, at least at the level of ideas, to the transformation of contemporary Muslim higher education to one that would be more in conformity with the needs of the twenty-first century umma.
Disclaimer:
During this Recovery Movement Control Order (RMCO) until 31 March 2021, we are offering 20% and special prices for all our books. Do not worry, we are still posting your books during this RMCO period. We Please purchase at your own convenience.
If you have no idea what to do while staying at home, the best thing to do is to read books!
---