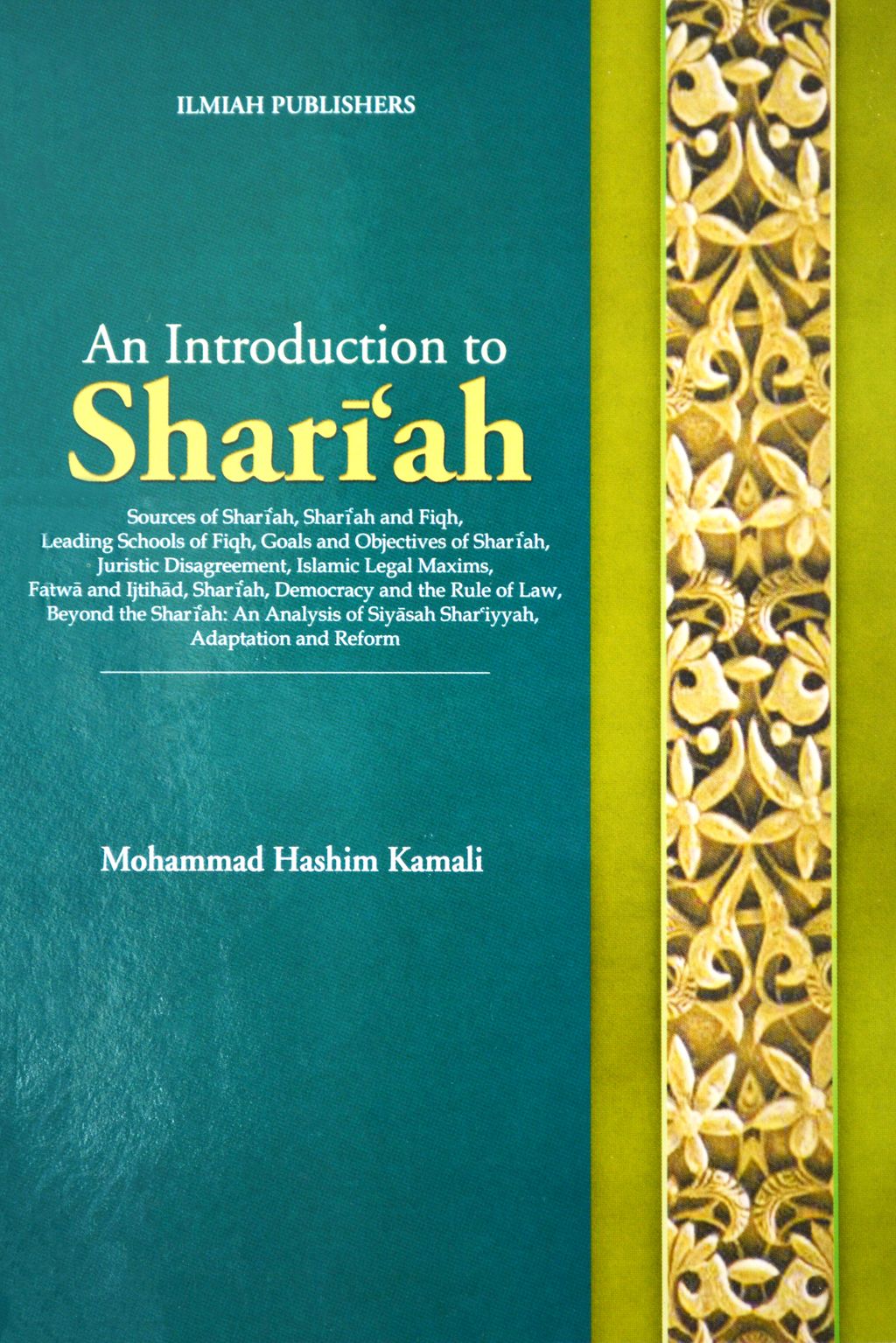 20% Off
An Introduction to Shari'ah
By Mohammad Hashim Kamali
In addition to providing basic information on the nature and sources of the Shari'ah, its characteristic features and how it differs from fiqh, this book explores some of the less well-known areas of Shari'ah that are seldom addressed in its commonly accessible manuals.
Disclaimer:
During this Recovery Movement Control Order (RMCO) until 31 March 2021, we are offering 20% and special prices for all our books. Do not worry, we are still posting your books during this RMCO period. We Please purchase at your own convenience.
If you have no idea what to do while staying at home, the best thing to do is to read books!
NOTICE
Delivery will take place only on Wednesday to Friday. Orders made after 5pm will be delivered the next day. Further information will be sent through email.
For other inquiries, please contact (call or Whatsapp) Mr Muhaimin at 013 566 9412.
---